Welcome to BestHotGrill.com!
Before scrolling down to see our products, please sign in so we can send you Exclusive Offers.


Hugh Hewitt Ponders Using His Solaire Infrared Demo Grill
---
Hugh Hewitt talks about his experience using the Solaire Demo Grill
---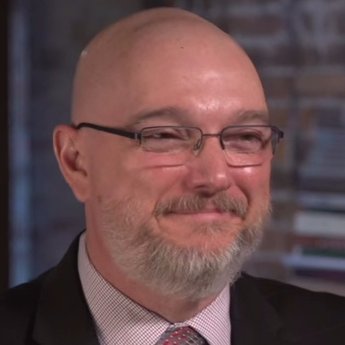 Listen to What Ed Morrissey Has to Say About His Solaire Infrared Grill
---

Rett Rasmussen on the Bill Bennett Show
AS SEEN ON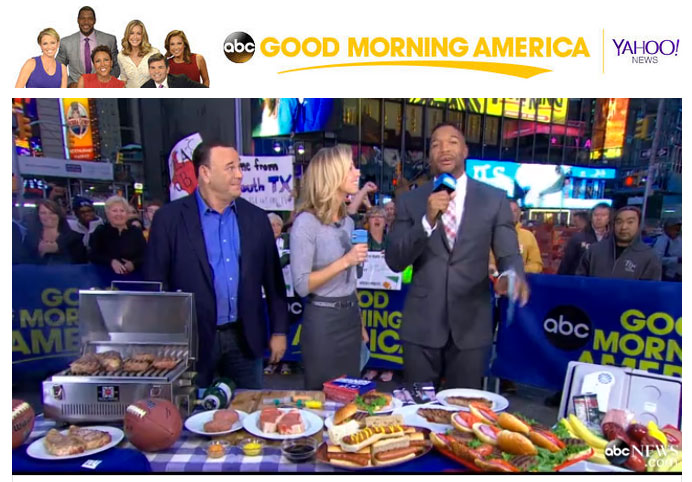 Click on image above to watch video.
Here's what others are saying:
I purchased the Solaire 27XL free standing grill about seven years ago. This has been the most incredible cooking device that I have ever owned. It was worth multiples of what I paid for it at the time. I have had family members begging for invitations for BBQ at our house! Your grill is a superb product

- Reed, Boca Raton, FL
I am very pleased with my AGBQ-27G Solaire Infrared Grill. By the way, it is my "just one man's opinion", but I firmly believe that if Tom Hanks had this grill and a few head of cattle…..he would never have left the island. I've owned almost every "sure-fire" grill, to end all grills….Lynx…Bull…Viking….Wolf….Members Mark..etc… However your unobtrusive, Clark Kent look-alike, really does possess the ability to take a steak, tuna, albacore, salmon, etc….to the level of the professional chef…..and dare I say….beyond. Given the proper seasonings, I would feel quite comfortable in challenging ANYONE, who does not have this fantastic grill, including the below-mentioned Food Channel Superstars. If this is a steak cook-out…..Emeril…pack your bags…Two Hot Tamales…stick to tacos….Bobby Flay..Just chill….don't grill. If I were a few years younger, I would gladly take this unit, issue challenges around the planet, and show the world what a truly gourmet steak tastes like.

- Terry, Temecula, CA
The Best Hot Patio Heaters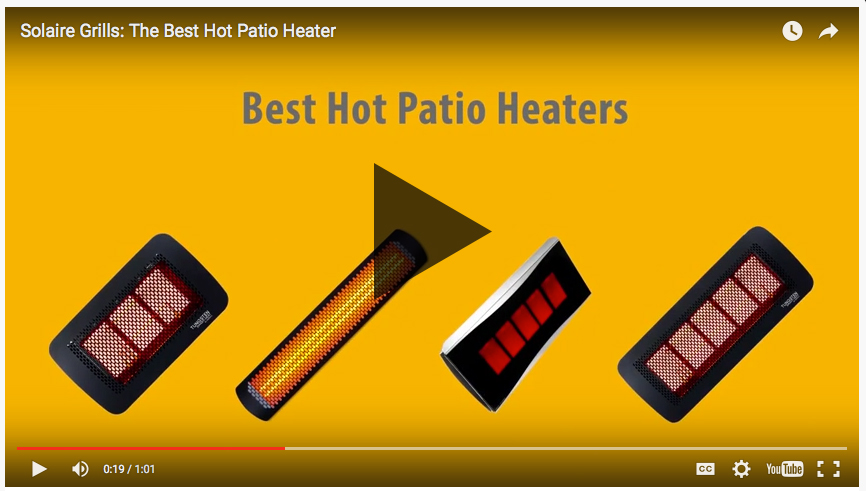 Before leaving our website, please sign in
so we can send you Exclusinve Offers.